"Legacy" by Tricia McCallum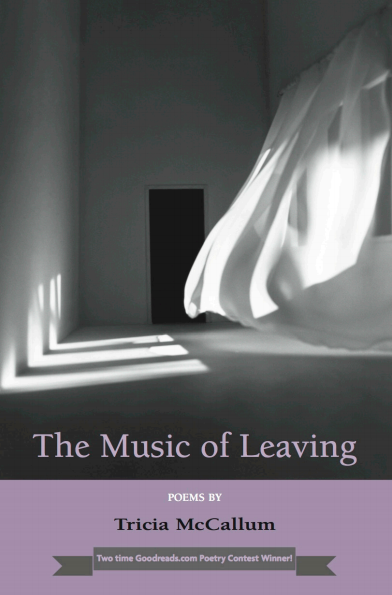 Legacy
The afternoon is fading.
Your naps are longer than ever,
the times you are alert
grow more precious.
Your lips move erratically
in sleep.
Before you wake this time
I memorize your face,
bathed in summer light,
aristocratic still.
I wish I could give you
your due, mother,
carve the language in tribute
just so,
detail the riches you leave to me,
give your life back to you
in radiant verse.
Oh, to be a poet
I say lightly when she stirs;
I'd write you something lovely.
As I prop her pillows and smooth her hair
she stares into my face.
You are my poem, she says softly
and I laugh, dismissing it.
You are my poem,
she says again,
forcefully this time,
pausing between each word.
May 30, 2015