Finding the Plot: A Maternal Approach to Madness in Literature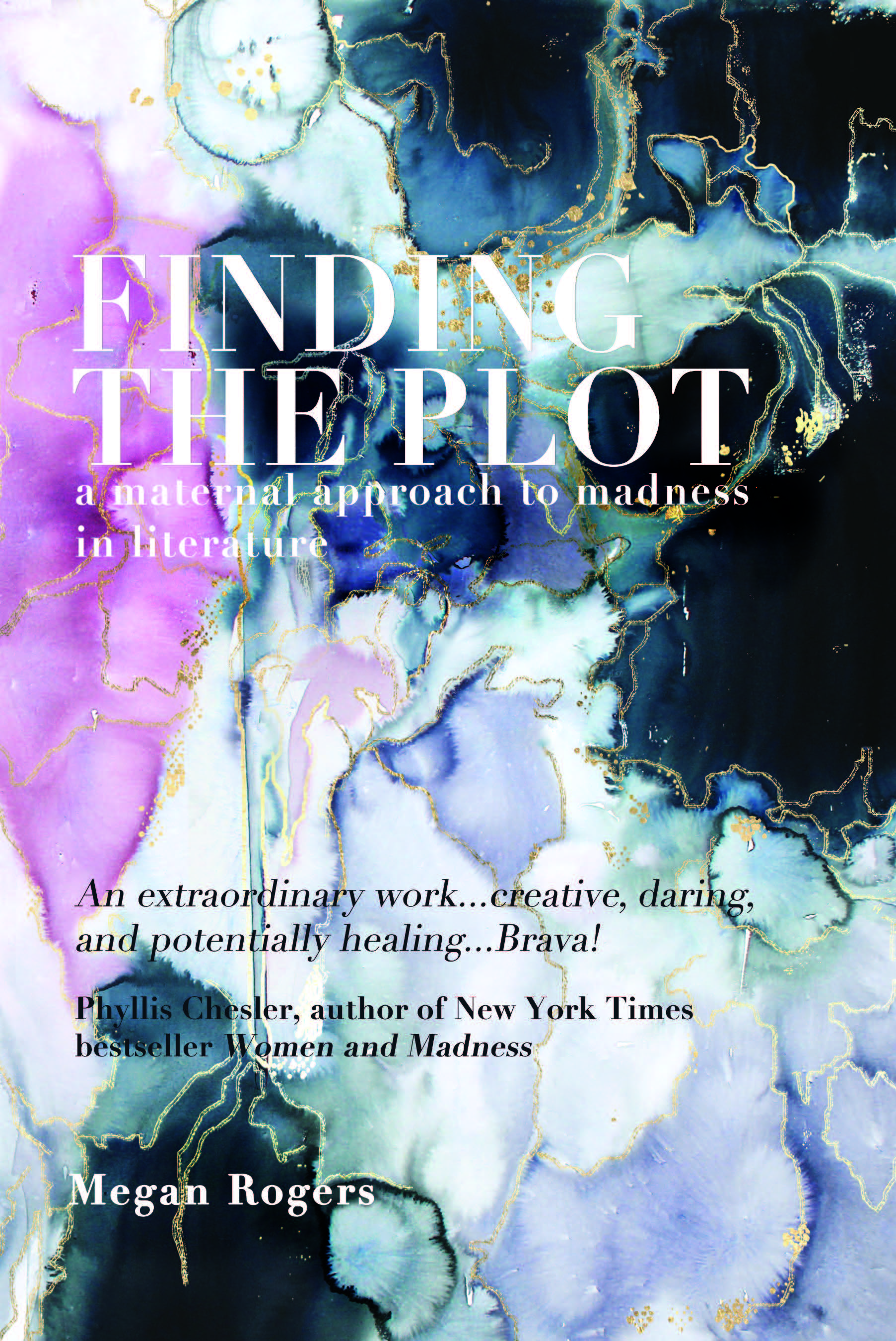 Price: $34.95
Page Count: 250
Publication Date: December 2017
ISBN: 978-1-77258-136-2
Over the past fifty years, feminist literary criticism has become theoretical rather than practical, severing any relationship between literary analysis and the real lived experiences of women. An example of this disconnect is the way in which the madwoman in feminist literature has become a lauded icon of liberation, when in reality her situation would be seen as anything but empowered.
Finding the Plot takes this example to task, arguing that in fact any interpretation of women's madness as subversive reinforces the very gender stereotypes that feminist literary criticism should be calling into question.
Rogers argues for a radical approach, reading the madwoman through the psychoanalytic concepts of individuation and aggregation in the context of maternal agency. By then constructing a groundbreaking revision of Joseph Campbell's Hero's Journey model, which releases the madwoman from her narrative captivity, Finding the Plot will transform the way you read, write and interpret women's madness in literature.
PHYLLIS CHESLER'S QUOTE FOR FINDING THE PLOT

This extraordinary work seeks to heal the divisions between feminist literary critics in terms of how they understand madness, the interrupted heroic journey, "empowered (non-biological) maternalism" and transformation. Rogers brings an enormous erudition to bear on the compelling, controversial, and unresolved questions about fictional mad women in the attic, in the insane asylum, and in life, and what relationship they have and might have to both their critics and readers.

Rogers's goal--restoring the broken mythic and psychological connection between mothers and daughters in patriarchy, in fiction, and in feminist critiques--is creative and potentially healing. Always, what is missing in the novels she focuses upon, is a "maternal mentor," even or especially within oneself. Rogers understands that "privileging" madness as a feminist rebellion merely affirms the gendered "status quo." Daringly, she calls for "happy endings," which means both a descent into the "shadow" self and an ascent into self-esteem, and self-authored lives.

Brava Megan Rogers!